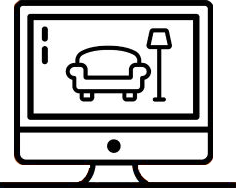 Online & Video quotes
During this time of social distancing, we have the capability to provide online and video quotes rather than in-home ones.
Allied is your moving company of choice for your next relocation. With everything you have to think about during your upcoming relocation, you shouldn't have to worry about the actual move itself. Our comprehensive moving services are unparalleled by any other moving companies. You'll be glad to know that Allied not only has the largest moving network in the world, we also have almost 30 years experience that make us exceptionally qualified to help you get through your move smoothly.
more about us
THE NUMBERS TELL OUR STORY
10896
MOVES IN MOLDOVA OVER THE PAST 15 YEARS
7
MOVES TAKING PLACE TODAY ACROSS MOLDOVA